THE WINNER – Vicky Herring – Kennedy Ranges
Thank you to everyone that entered the AOR 2020 Calendar Competition!
And the winners are
Where has your AOR taken you? What's the most remote location you have visited?
Show us what you love about Australia and going Off Road! We are lucky to live in such a beautiful, diverse country and we want to see what you love about Australia. Sell the natural beauty and lifestyle of Australia, showcasing the diversity and different areas.
JUDGING CRITERIA
'I want to be there' factor – a sense that we want to leave what we're doing and be in that spot right now.
Composition of the image. One of the rules of composition is that if you imagine your image is divided into thirds both vertically and horizontally that the subject should be placed on one of the intersecting grids. In general this guide makes for a strong composition. This guide also works for horizons which are ideally placed as one third or two thirds.
From a composition point of view it also preferable to have a vehicle facing into  rather than out of the image.
Colours and textures.
ENTRY REQUIREMENTS
Each entrant may submit as many entries into the competition as they wish.
Entrant must like our Facebook page and follow us on Instagram (provided you are a current user of these platforms).
Photographs must be at least 2MB and submitted in JPEG or PNG format.
Entries are to be submitted to marketing@australianoffroad.com.au via email or dropbox link.

Please include in your entry email: entrant name, photo location (including state), date taken, model in image, caption.

Photographs may have been taken at any time but must have been taken by the entrant submitting them.
Photographs may be edited to adjust 'errors' in composition, exposure, brightness and contrast, however content must not be removed, added, altered or distorted beyond the truth of the original photograph.
By entering the competition entrants agree to have their photographs distributed in AOR advertising and in the 2020 AOR calendar which will be available for sale.
Entries will be judged and winners selected by AOR Director's Steve & Rhonda Budden.
The competition is open for entries until 4 October, to be drawn on 11 October 2019.
2020 Entries
Winner of the 2019 Calendar Competition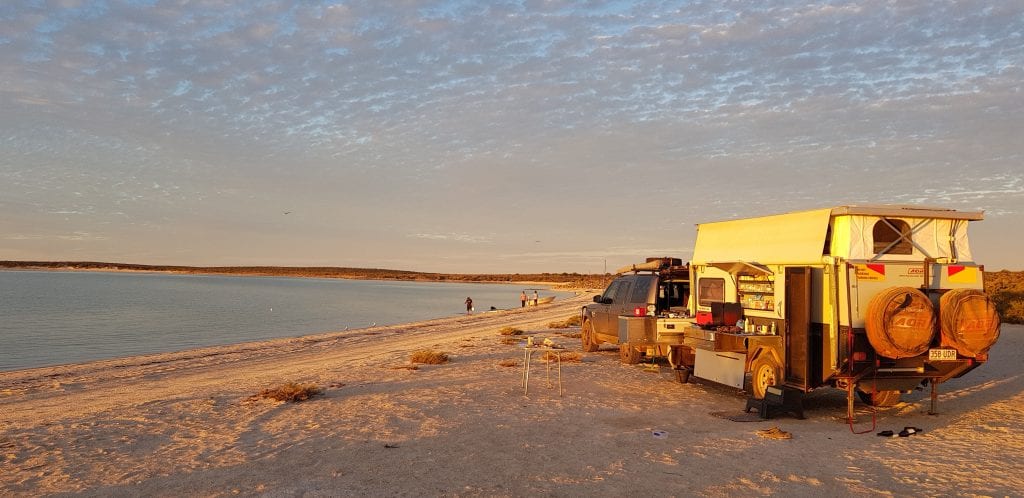 Top 13 2019 Calendar Competition Entries