By Amy Murphy, Trekking Downunder
When we decided to purchase an off road van, we wanted to make sure it was going to allow us the opportunity to explore the off track, outback, remote locations of this great lead. So, when we started our lap by heading inland, we weren't to know that although our feet would leave that our hearts never would. We completely fell in love with the landscapes, the history and the people. One thing we did notice early on is that we had no real idea of how bad the '6+ year' drought we had often heard about through the news actually was.
For quite a fair few months now, we have been hearing the heartbreaking stories of the devastating effects the long-term droughts have been having on the struggling outback NSW and QLD farms. We have become educated that these droughts have been persevering for the better half of a decade and that our farmers, although enduring such hardship, have found ways to adapt and keep their business', livestock, families and lives moving forward.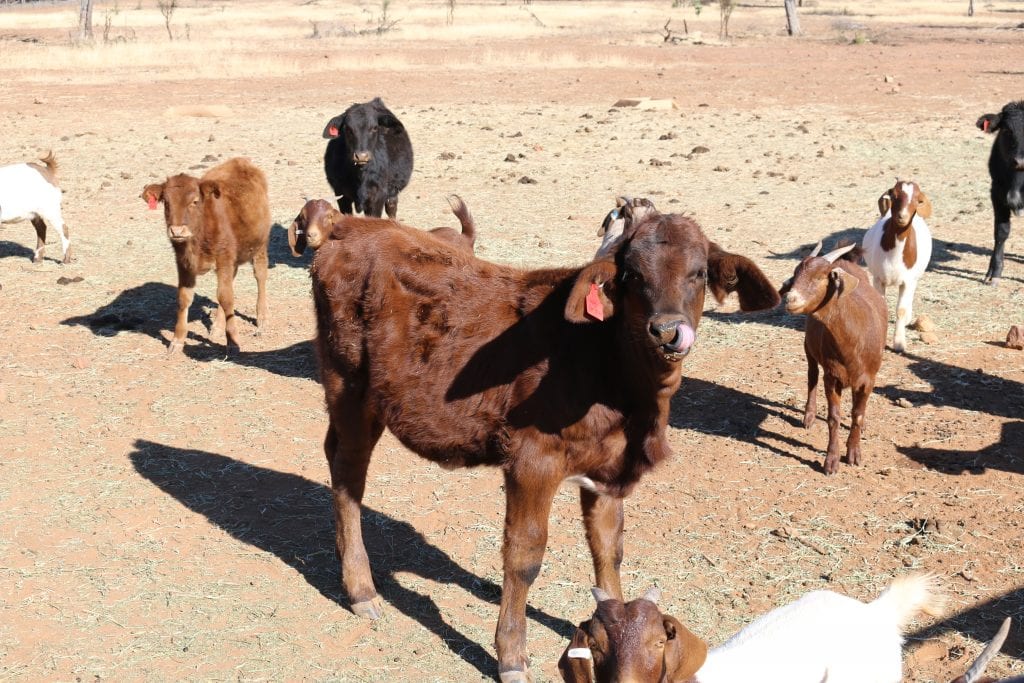 In recent months, the country was suddenly alerted to the outback conditions through the media, as the severity of the drought and the struggles of the farmers worsened! We learnt about the financial strains, the mental health struggles, the desperation for the lives of these animals that are more than just 'livestock' to many farmers.
Australia stepped up and supported the various 'Farmers Aid' charities. Communities banded together and donated huge amounts of resources; their money, time, trucks and hay bales. It was a truly beautiful thing for us to see and show our kids, as a family who spent the first 5 months of their trip exploring the outback seeing the effects first hand.
Then just as we finally feel like the country is making some headway in the direction of change and support to the outback farms and these incredibly tough families, we see the devastation once more in the most extreme opposite. Severe flooding wiped out a huge majority of farm lands in Central Queensland, with farms losing animals into the hundreds, even thousands. Some owners lost up to 80% of their total livestock to drowning, starvation or disease. These farmers have been pouring their savings, time, plus heart and souls into their farms for years and lost so much of it in a matter of days.
Now no one can predict the magnitude of these kinds of natural disasters, be it long term drought or excessive floods.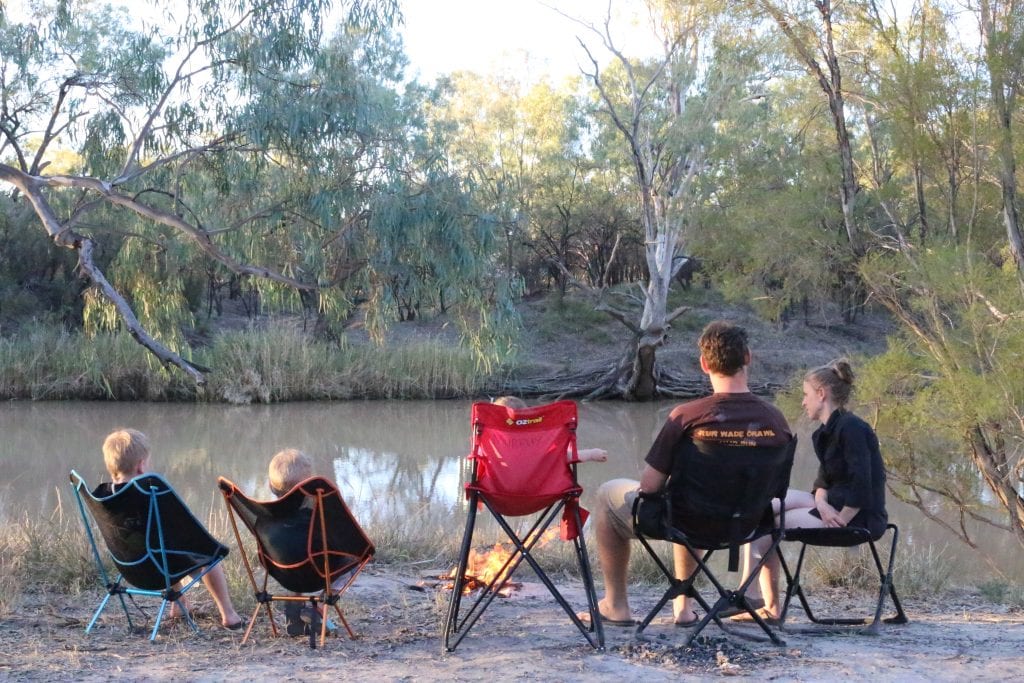 But the one thing we can be sure about is the sense of community, banding together and giving back to these passionate hardworking farmers and families, who give without question 110% to their properties and animals.
Now the grounds are drying and some of the drier communities are starting to receive some water from the north (not all), but it's time to rebuild. Rebuild the farmers, the farms and the properties…. More and more farmers are reaching out for labour… it's now about giving the power of arms and legs!
Quite often the stations have those pending jobs that need doing but just never get around to them. It's things like painting, carpentry work, major spring cleans, garden overhauls, mustering. It's the odd jobs that are sometimes hard or impracticable to employ staff to achieve so they just go undone. With enough happening on the farms to stay on top financially, we can all pitch in to HELP in the Outback, god knows these guys have earned it.
It could be a few days, a week, a month even, and it could be even offering your own specialty skills such as cooking, sewing, repairs, being a grandparent. It's all about opening you hearts for these families and getting in touch with your inner outback warrior.
There are many farm aid programs out there, but one that Australian Off Road have chosen to support are the incredible team at Outback Helpers. Greg and Jenny together with friends Adam and Margit, decided to set up a program, whereby people wishing to be 'outback helpers' can reach out to them for contact with host stations and farms in their chosen area or state – Australia wide.
It's time to open our hearts and roll up our sleeves, after all what's more Australian than that???